---
Have you ever daydreamed of becoming a trained healer with the power to heal yourself and others… (with just an easy touch of your hands?)
And healing without unwanted years of training and having to waste thousands of dollars… just by following a groundbreaking new hands-on Reiki training method…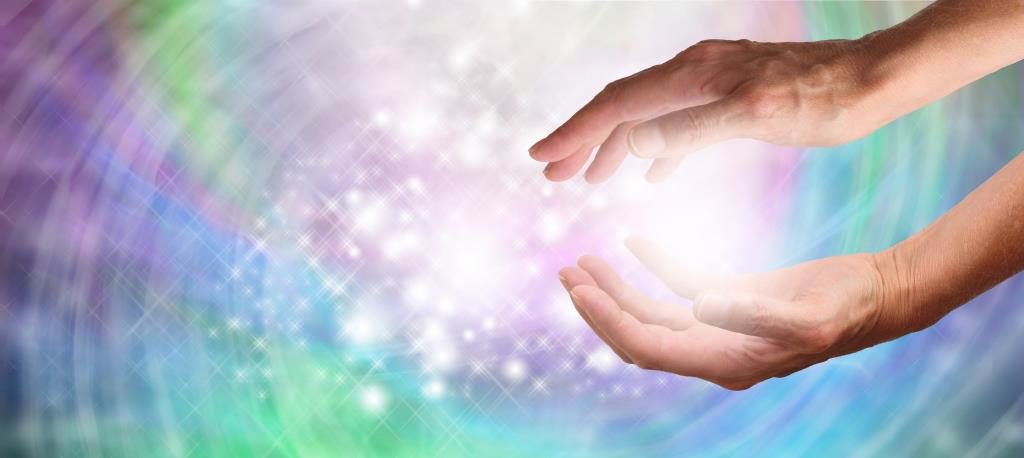 …then you can be aware that this is most important message you've ever read.
My name is Taylore Vance
When I first heard about Reiki in 1985, I had unbearable pain in my lower back. I was taking so many pain killers; going to the chiropractor every week and my husband was beside himself.
I was desperate.
A friend told me to to go to a meeting where his "healer" was helping people. I rolled my eyes wondering, "Hummm? Here we go. It could be a dead-end I'll have to pay for with money I don't have.
When I got to the meeting, it was just an man dressed in street clothes and massage table to lie down on.
When it came my turn, He motioned for me to get on the massage table face up.
Then… things started happening. I felt this warmth right where my back pain was. Then, I felt a trembling.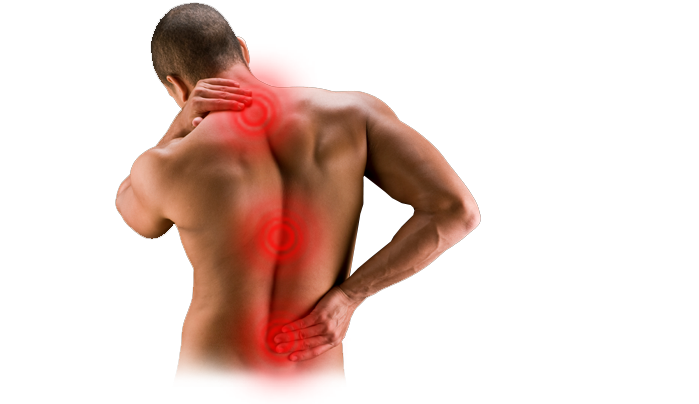 Like magic, ALL my stress, anxiety and tension just left my body and mind like layers of metal armor falling off me.
When I off the table, I sensed relief. The pain was gone. Absolutely gone
How could this healing master take away all that pain like that, when I had tried so many other ways to relieve the pain?
After That energy healing session, I Wanted To Learn All About Reiki…
I hurriedly signed up for my own energy healing training.
For more information, visit the Reiki Ranch, outside of Chehalis, Washington.