---
Reiki Level 1, 2 & 3 – Certification training is taught by Usui Reiki Masters as well as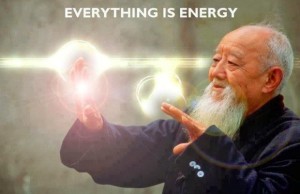 Unlimited Reiki Masters. Offered as a 2-day weekend Special, our Reiki levels 1,2,3 combination is held at our No. 1 Healing School in Chehalis, Washington. The special Reiki Master Weekend Certification Package Price for all three is $700 now $299 for those living in the USA and for those coming to the Reiki Ranch Energy Healing School.
It is recommended that you take all three Reiki 1, Reiki 2, and Reiki 3 together because the classes build on each other. If you are already a Reiki I & II you are welcome to take only the master level, but if you want a wonderful experience or you might want to teach it please take all three. You also receive practice time on others and hand-on-healing treatments for your self.

You are receiving this special price because it is a Package deal. A single class scheduled for you will cost you more that taking the group special. You will meet and make friends with others in class. You will participate in hands-on-healings — both giving and receiving them.
Lead by Spirit
Spirit told us to offer Reiki I, II & III classes at a very inexpensive price (almost free compared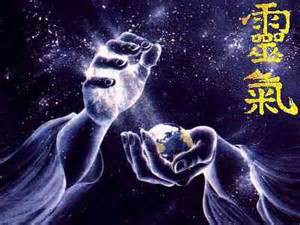 to what others charge) so that more people could learn these wonderful energy healing techniques. By attending this workshop package your connection to Source Energy will be increased several fold. This will enable you to flow so much more of the universal healing energy. It will also help others around you when you are Reiki. Please bring a friend or family member so you'll have someone near you for practicing. You can grow together. You are welcome to share this information with anyone who could benefit. Make copies of this class schedule, coupons and articles to pass out to your friends, family and even place them on bulletin boards. There are 1000's of people suffering from anxiety, stress, depression, pain, etc., who can be helped by learning these simple natural healing techniques and become whole again.
You are not using your own energy to heal others
You will never use any of your own energy to heal once you are properly trained to heal with Reiki energy. You always feel refreshed because your body receives the excess as it flows through you. Other people's problems don't stick to you. They are just flushed away. The more you heal the better you feel. It is your natural heritage to become a healer.
Reiki I, II, & III — What is it?
Reiki (pronounced "ray-key") is a spiritual healing technique which involves, but is not limited to, the laying on of hands. It was rediscovered in the late 1800's by Dr. Mikao Usui in Japan, and is thought to have originated thousands of years ago. A very simple yet powerful healing art, you can use it on yourself as well as on others. You can be easily taught how to do it. Even children are inclined toward Reiki. It helps them cope with the outside world. Reiki is not a religion, but it is spiritual in nature and connects you to the Source Energy that most people call God.
You are using the God Force energy flow to heal yourself and to treat others.
Traditional Reiki – Part 1 of 3