---
Courses Offered at the Reiki Ranch Energy Healing Center/School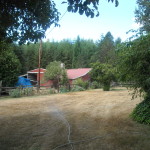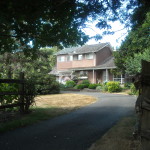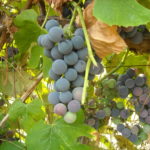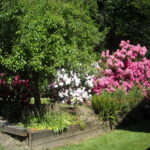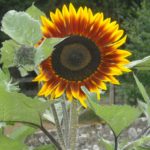 In this section we have declined to cover extensive information on what Laser Reiki is.
To learn more about Laser Reiki itself, please click on  Laser Reiki.
It provides extensive information about the difference between traditional Reiki and this "Light Years Ahead" form of Laser Reiki. It is a very informative piece so please be sure to take a few minutes to read it carefully.
You can be happy again… it doesn't matter what's happening in your life.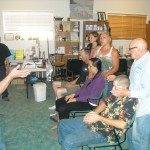 Reiki I
Reiki II
Reiki III
Cosmopathic Success Seminars, (NEW PROGRAM 2-Day)
Laser Reiki Series
Levels 1-4 — Introductory 4-Day Laser Reiki Workshop
Level 5 — Introduction to Cosmic Energetic Healing Workshop 3-Day
Level 6 — The advanced LR & CEH – 3-Day workshop – "Moodari" (Including sending Reiki via the eyes)
Level 7 — The advanced LR & CEH – 3-Day workshop – "Infinity Healings"
Level 8 — The advanced LR & CEH – 4-Day workshop – "Unlimited Prosperity" (NEW)
Level 9 — The advanced LR & CEH – 3-Day workshop – "Higher Frequency Healings"
Energy Awareness – Reiki Ranch Classes