---
Laser Reiki Level 5

How would you like to increase your energy flow up to and at least 2 times what it already is?
A Fun Filled Weekend – 3-days of clearing high level energy blockages and implants

 Cosmic Energetic Healing  (Laser Reiki Series Level 5!)
Do You Wonder… what the masters have in store for you? How would you like to be even more FREE of blockages?
And as well as… even more FREEDOM  from reoccurring negative energy patterns, implants, bug, worms, parasites, self-destruct implants?
…Some of these patterns are buried under layers of bleed-over from past and/or parallel lives. Some negative implants are organic, some are alien, some are mechanical with computer circuitry, some are etheric, and some are part of this and part of that. Each type of controlling implant has its own protocol for removing it.
This is a 3-day CEH course and is available only to existing Laser Reiki Masters. This means you must have completed our Introductory Laser Reiki Level 1- 4. If you are already a  Reiki Master from a more traditional line (Usui, Unlimited Reiki levels 1-3, etc.) then you will need to complete the School's LR Level 1-4  BEFORE you can take advanced LR level 5 (Called — Cosmic Energetic Healing and receive the NEW SYMBOL of the new Cosmic Being!)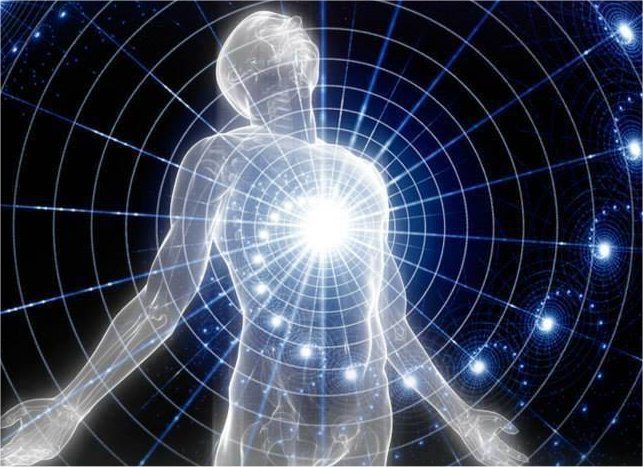 Already a student of LR/CEH levels 1-5? If you would just like to review, practice and receive the multi-multi-multi healings… you pay only $200 to retake the workshop.  Or you may take advantage of the many ways to save money above and come FREE or almost FREE! (See how to save money with the work/study program where you can volunteer on the ranch – building things, working on landscape, building hiking trails, etc.  There is also some computer blogging needed for the websites. You could work on the Internet 1 hour a day and over a few weeks build up credits at $10 an hour toward a class.
Do something great for your self.  Push you boundaries and escape containment!
Laser Reiki Level 5 to be held soon